1. Listen to epic tracks.
2. Share with your friends and family.
3. 
Let me know
 if you enjoy the playlists.
Travelling is the only thing you buy that makes you richer.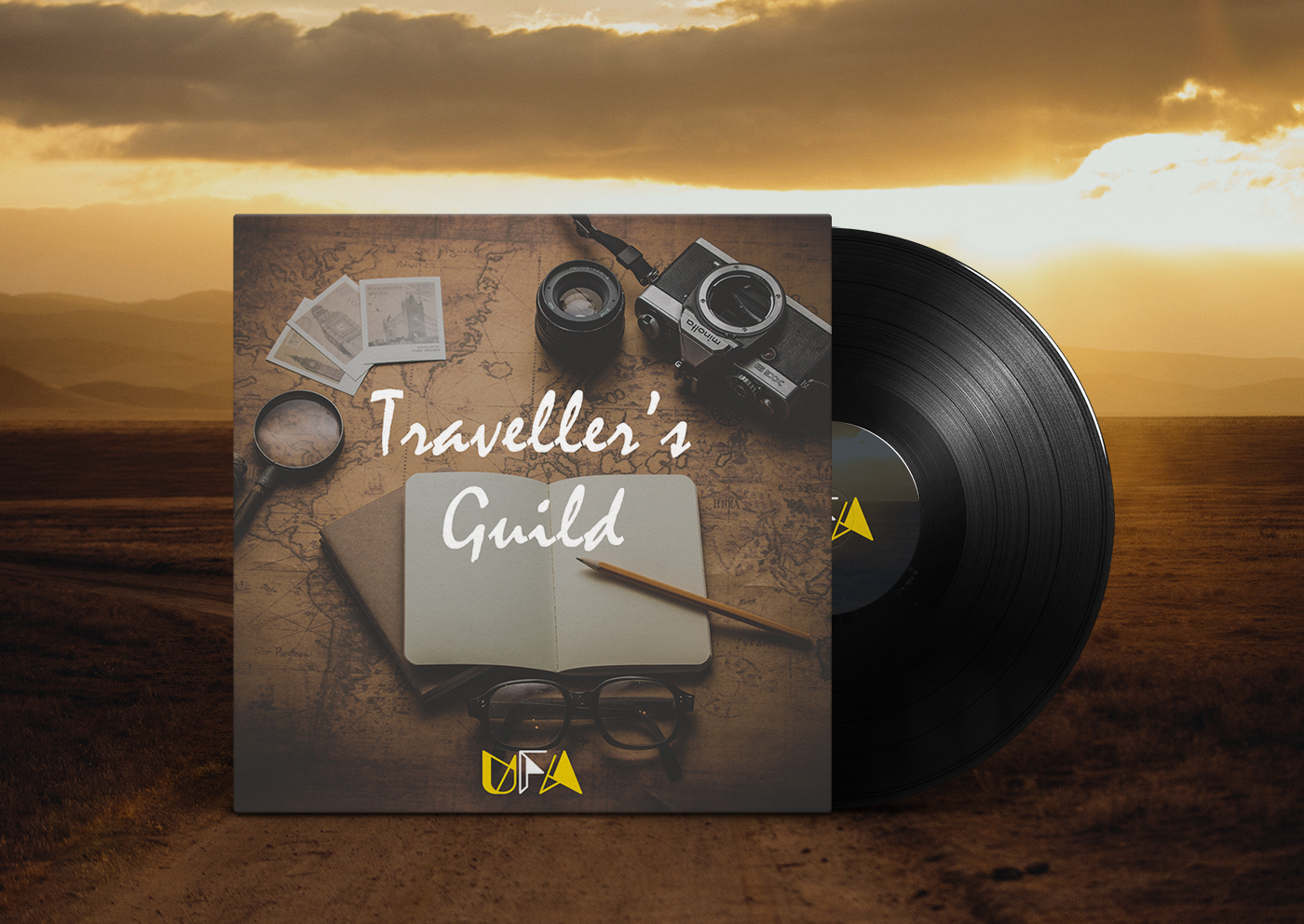 Maomenu
Descobertas musicais de última hora.
Domingo de Feijoada
Cerveja, Feijoada e Caipirinha.
Nada melhor do que a playlist certa pra acompanhar.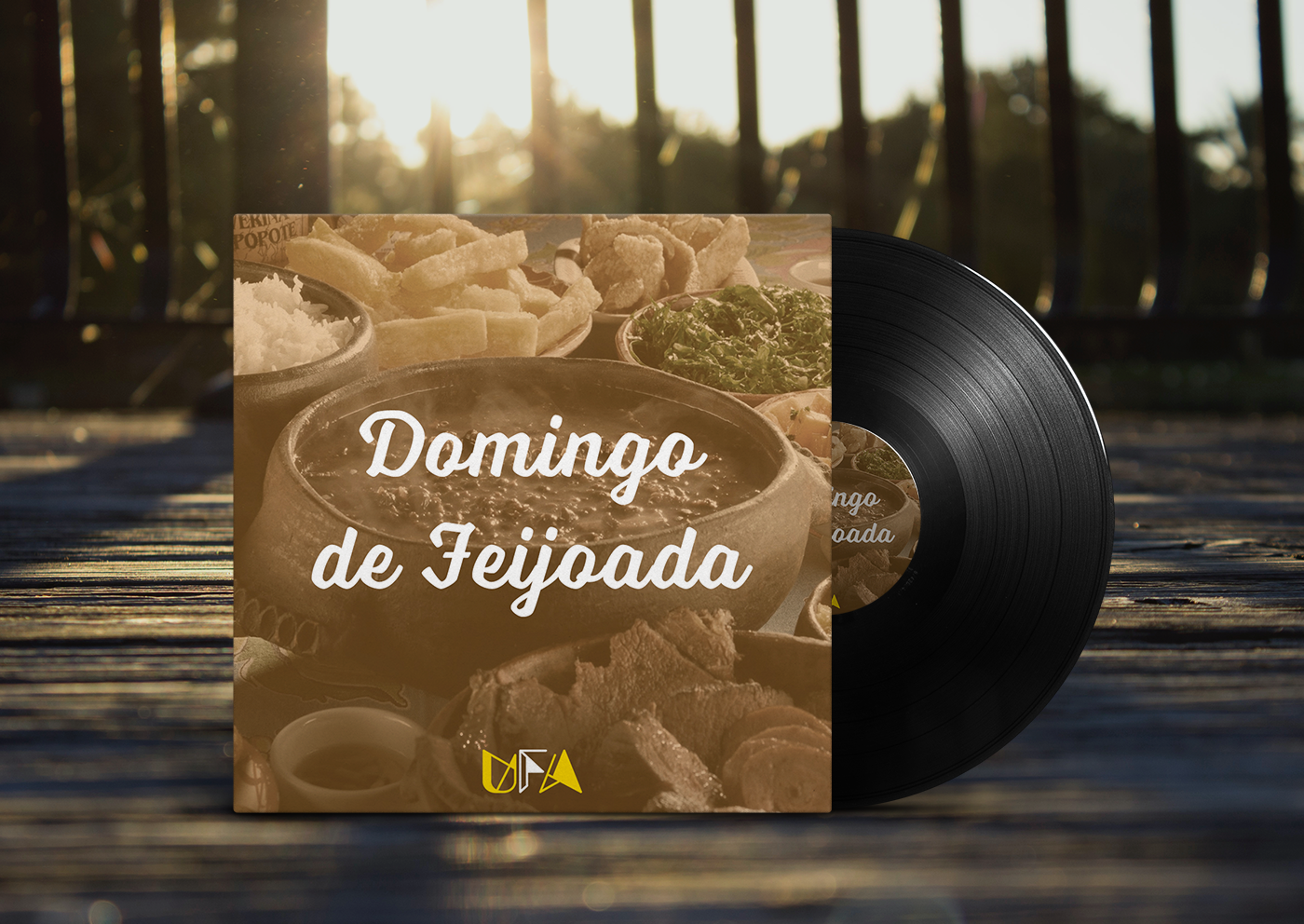 HIP-HOP Pelo Mundo
Beats e letras de diferentes culturas.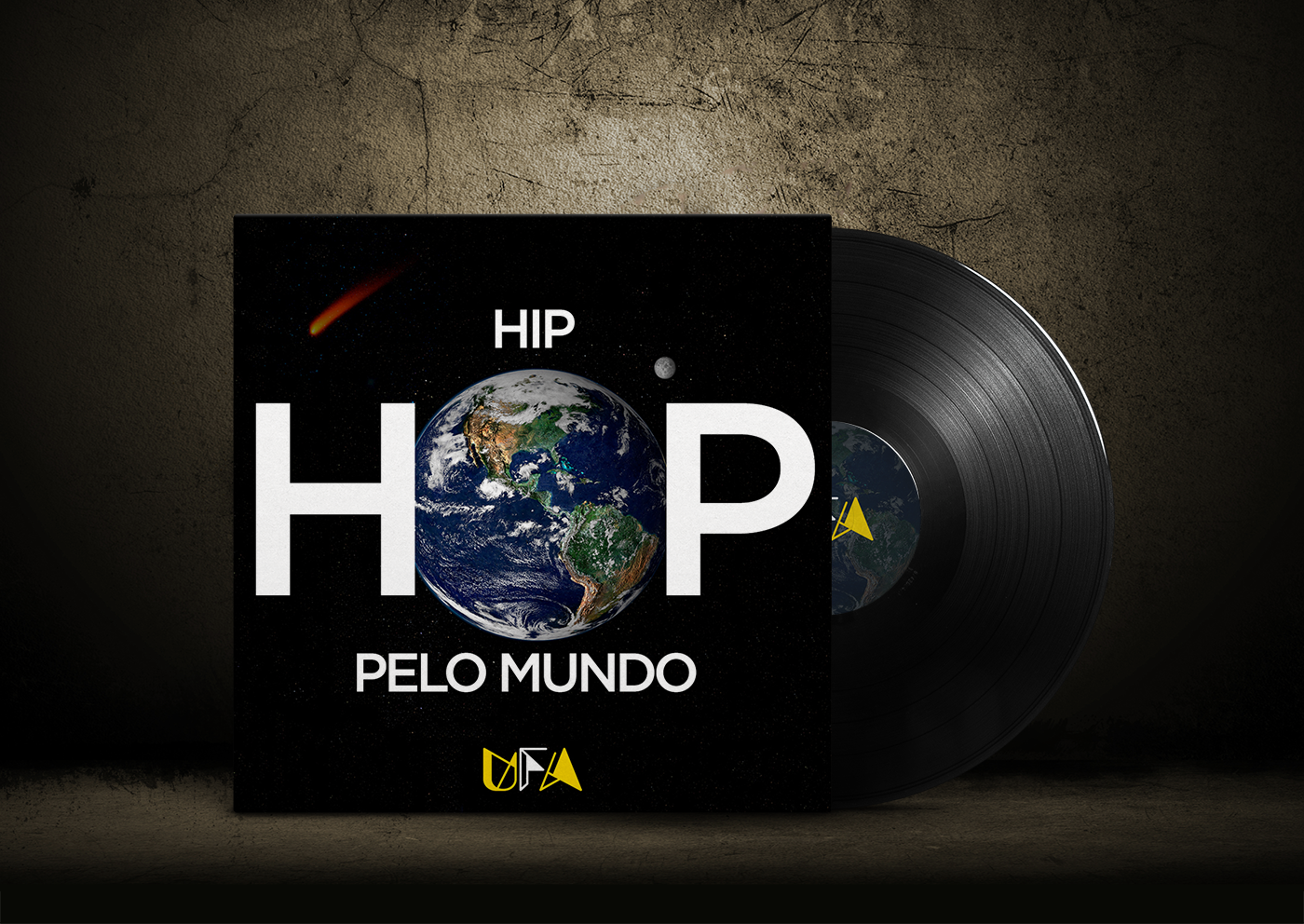 Pico da Brisa

Música para viajar às alturas.
4:21
Sometimes we're just a minute late...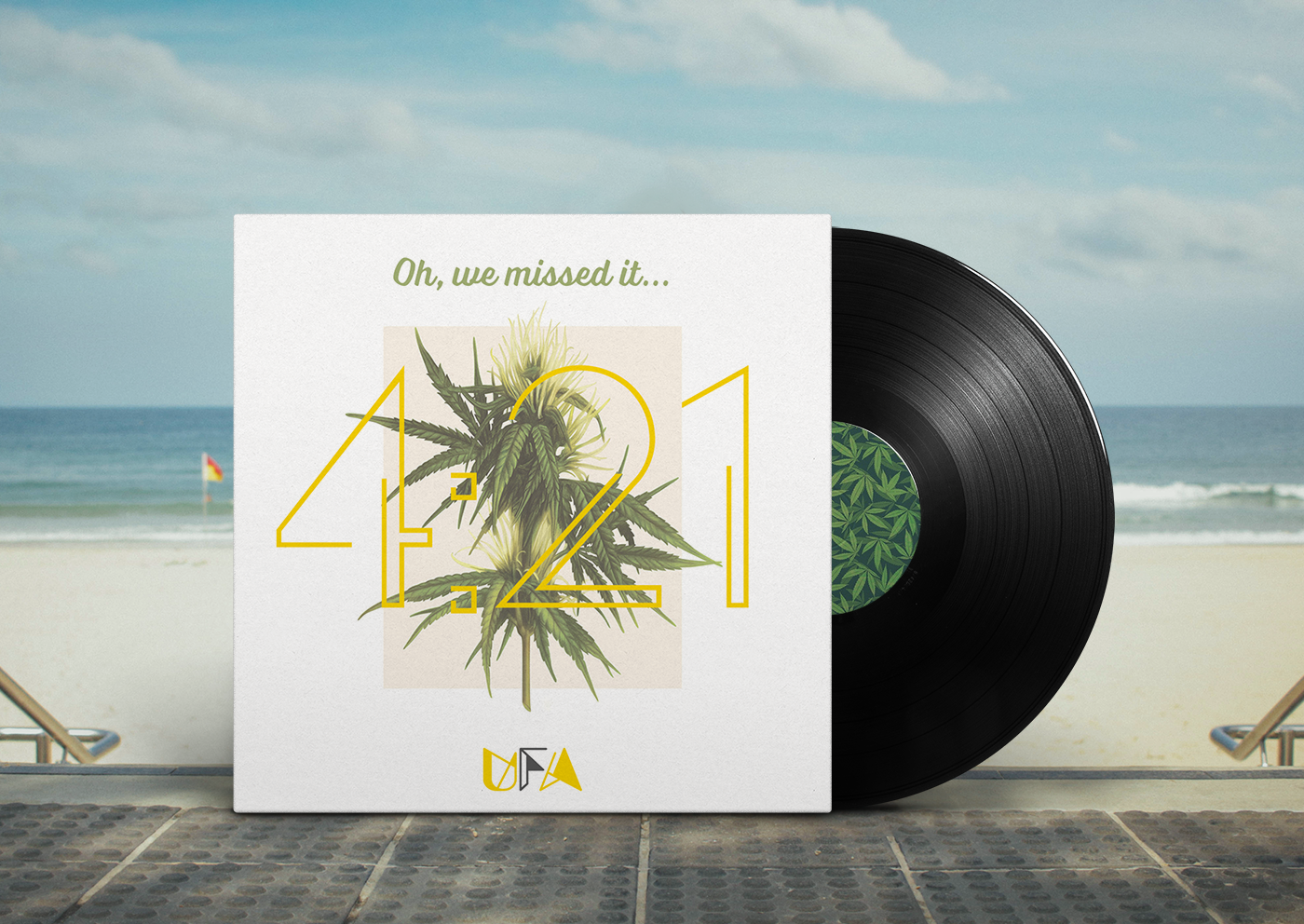 High Life
Vaporwave, Daft Punk and sounds of the future for that trip in the clouds.